AKWAABA, It's an expression you will hear several times daily as you travel around Ghana, one that will ring in your ears at night, and bring a smile to your face for weeks after you leave.
Akwaaba! It means 'Welcome'! And you will be. Welcome to a Land of Sunshine, a nation with the reputation as the friendliest in Africa.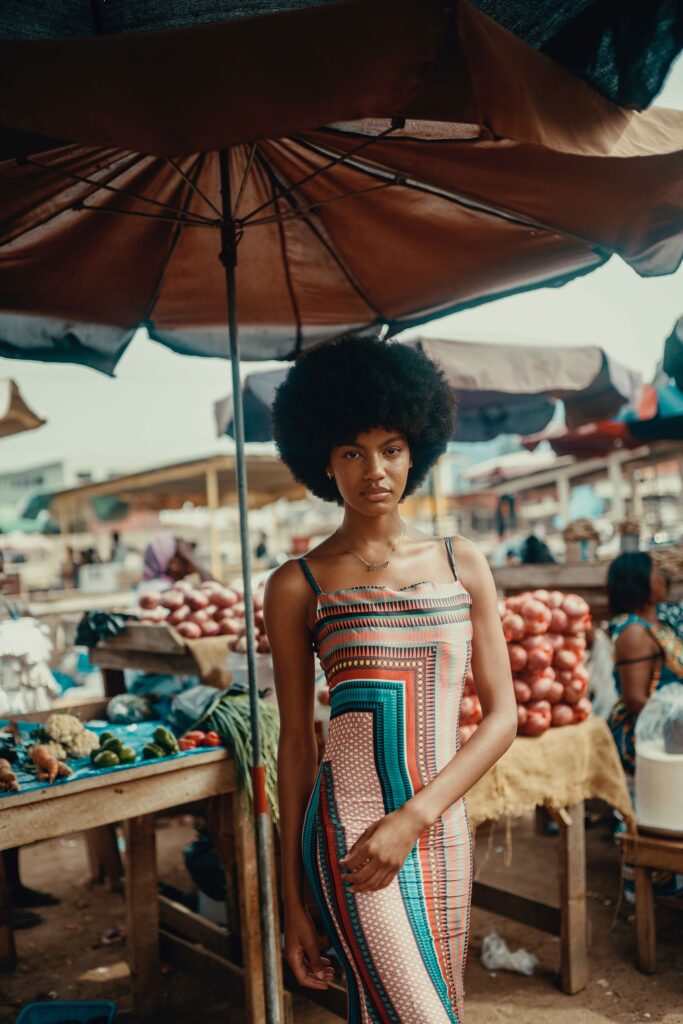 Welcome to a haven that combines the charms of a tropical beach idyll with a fascinating historical heritage, rich cultural variety, and some interesting wildlife in the national.