Why Choose Us
We offer a facility management services with tailored trusted payment solution for both tenants and landlords in a more safer, convenient and affordable way and in most cases , our tenants are insured against theft, flood and fire.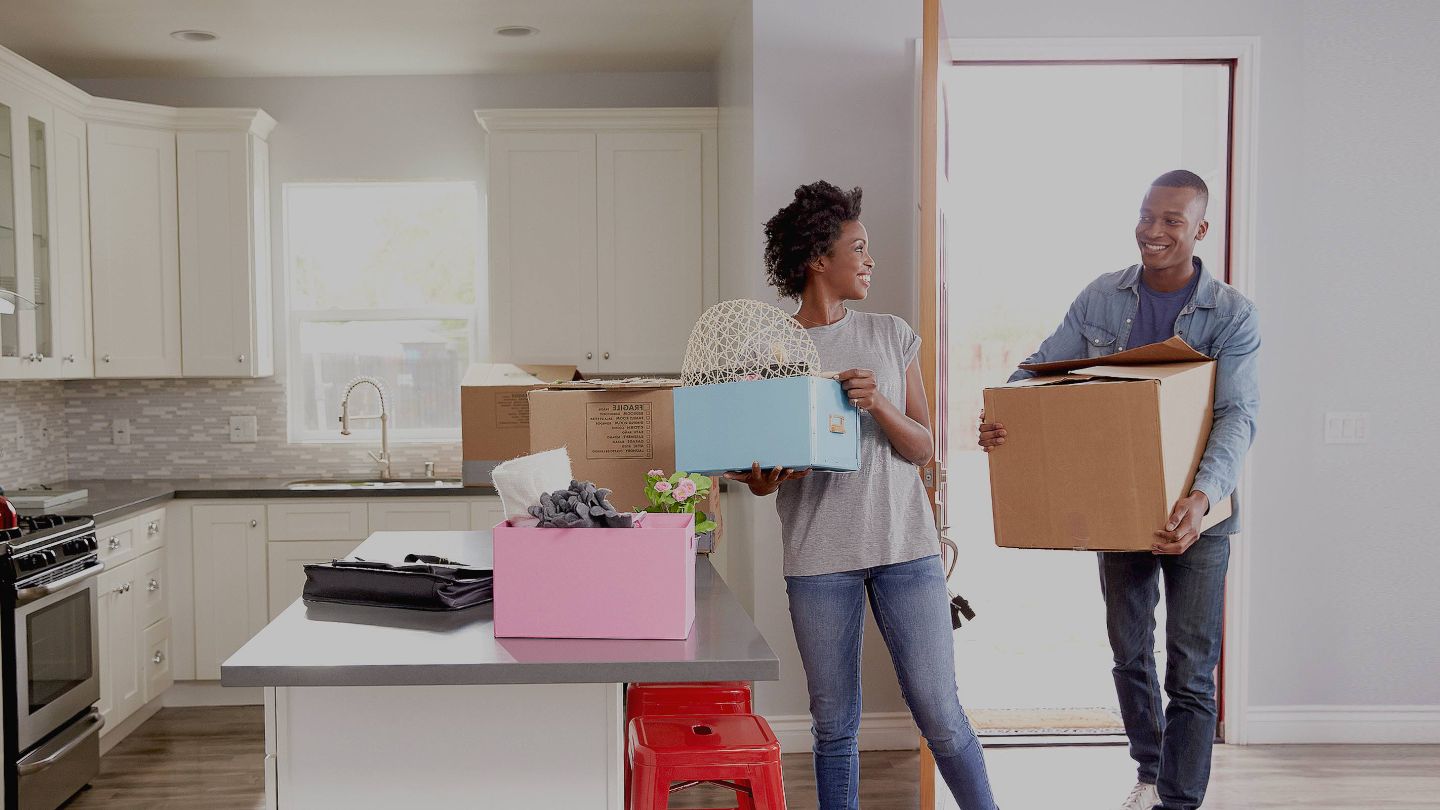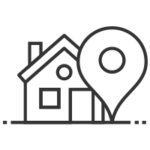 BOOK FOR PHYSICAL VIEWING
At your comfort zone , search for your preferred home within your preferred location and book for an in-person viewing and inspection of the place.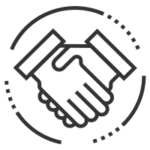 PAY REFUNDABLE SERVICE FEE
Depending on the the property officer assigned , a service fee shall be paid to us or directly to our officer before inspection/ viewing tour would be allowed. This fee would be refunded if you end up renting the place.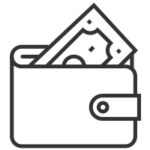 MAKE YOUR RENT PAYMENT TO SIKADAN
After your inspection, and upon your approval of your interest, quickly make RENT payment either at our office or directly into our bank account. SIKADAN ensures that the right landlord receives such rent.
Warning: Do not make any rent payment to any officer or person calling himself landlord.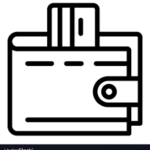 ROOM KEYS & TA HANDED OVER
Payment would then be made securely, on your behalf and, Room keys plus Tenancy Agreement (TA) handed over to you.
We would Repay the RENT to client, if landlord cannot be authenticated , for your final decision.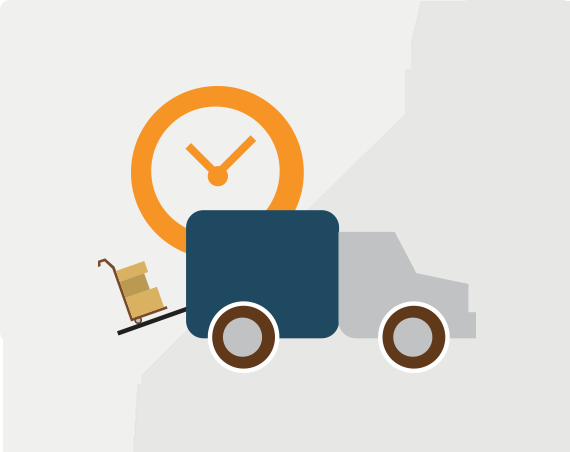 MOVE IN & ENJOY YOUR STAY!
You can now peacefully move in and enjoy your stay!
We help you relocate your cargo (luggage) to your new rented home at a minimal and affordable cost.
Featured Properties
Browse our latest hot offers.
And enjoy Exclusive discount on all rent advance transactions and many more.

Single Room Self Contained Apartment @ Adenta New Legon
Gh₵350.00 Per Month
View Details


Single Room Self Contained Apartment @ Lakeside
Gh₵550.00 Per Month
View Details


Single Room Self Contained Apartment @ Adenta
Gh₵350.00 Per Month
View Details


Three(3) Bedroom Self Compound House @ Ashongman
Gh₵2,000.00 Per Month
View Details


Executive Two(2) Bedroom Semi-Furnished Apartment @Amamorley
Gh₵2,560.00 Per Month
2 BA|
View Details


Executive Chamber & Hall Semi-Furnished Apartments @ Amamorley
Gh₵1,000.00 per Month
1 BD|2 BA|
View Details

Customer Testimonials
What our customers say about us.